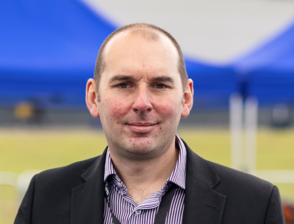 Dr Russell Fowler
Russell is the Senior Manager looking at National Grid's role in transport decarbonisation – from rapid EV charging to synthetic fuels for aviation.
In previous roles at National Grid, E.ON and RWE Russell: led the analysis for RIIO-2, National Grid ESO's first price control, helping the ESO to be able to operate the system carbon free by 2025; led the production of the Future Energy Scenarios, electricity demand and was part of the Electricity Market Reform project setting up the first low carbon capacity and security of supply auctions.
Russell also holds a PhD in mathematics from the University of Birmingham.