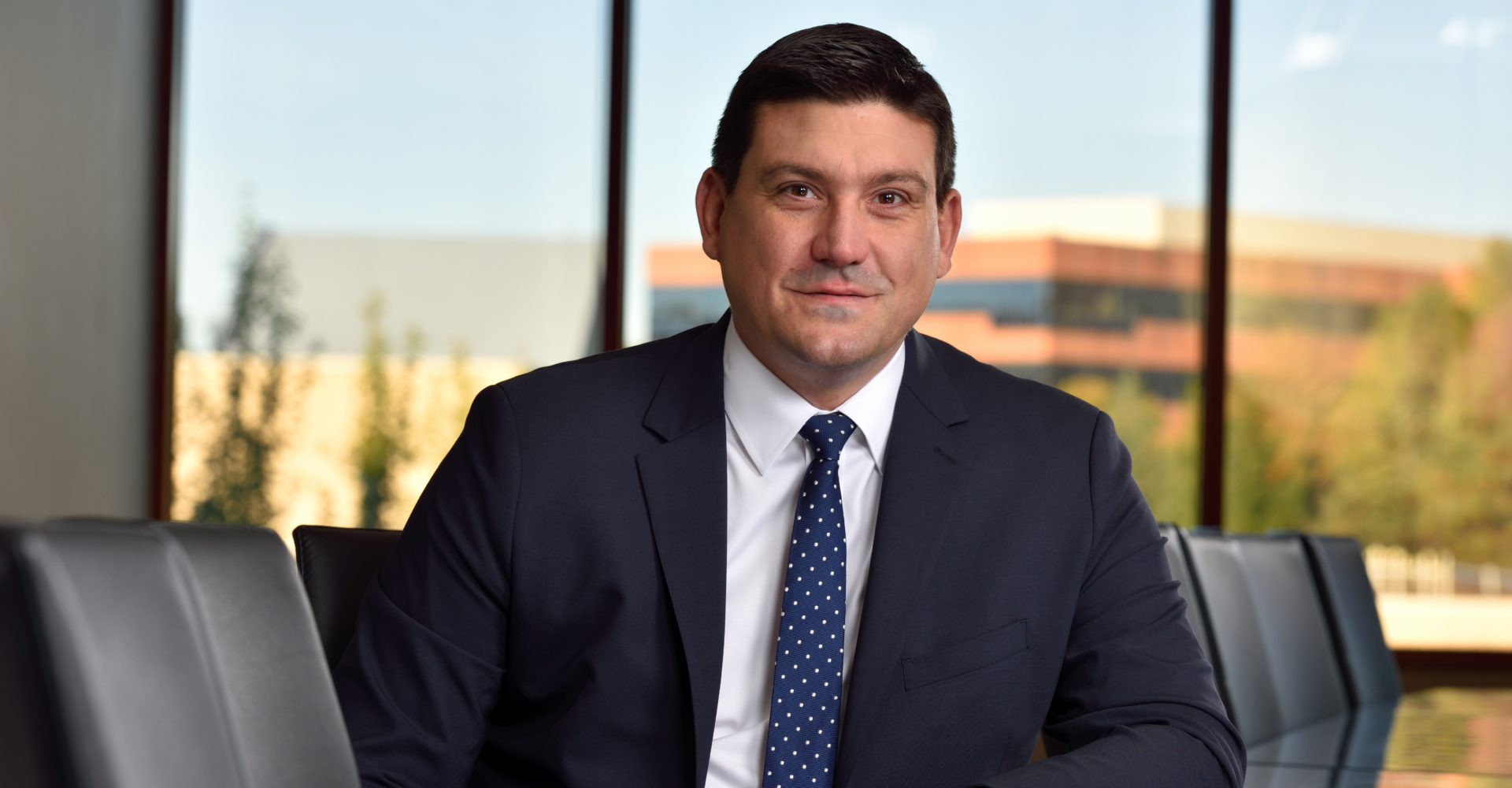 Jason Traynor
Jason is the General Manager of Global Fire Service Products and Integration Leader of MSA Bristol for MSA Safety. In this role, he is responsible for establishing the global vision, strategy and growth initiatives for MSA Safety's global portfolio of Fire Service Products and provides leadership for the integration of MSA Bristol.

Upon joining MSA in 2012 as the Product Group Manager for Respiratory Protection, Jason revolutionized MSA's approach to Fire Service Marketing and was critical to the successful launch of the G1 SCBA and M1 SCBA platforms. These efforts resulted in unprecedented market share gains in the highly competitive North American SCBA market, with MSA's share growing from roughly 27 percent in 2013 to over 45 percent in 2021.

Jason has 23 years of global marketing experience across the semiconductor, healthcare and safety industries at Intel Corporation, Philips Healthcare and MSA Safety.

Jason holds a bachelor's degree from Carnegie Mellon University where he double majored in economics and industrial management. Additionally, he is a graduate of the Tepper School of Business at Carnegie Mellon University where he earned an MBA with concentrations in marketing and finance.