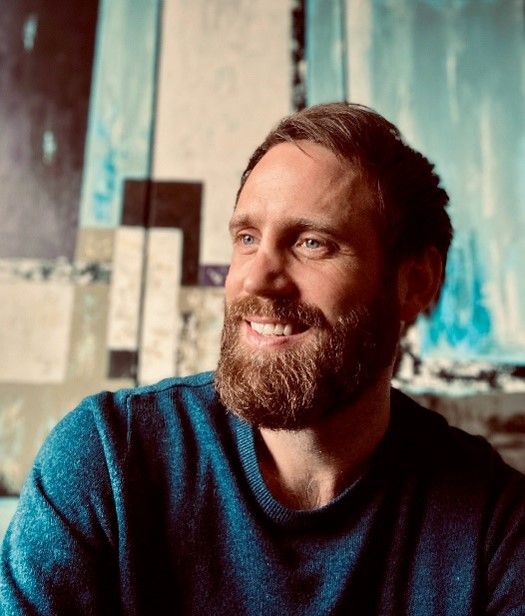 Jonathan Stuart
Blue Light Programme Senior Officer
,
Mind (Blue Light Programme)
Jonathan is lead on the Mind's Blue Light Programme which, with funding from the Royal Foundation, provides tailored information and resources to support the mental health of emergency services personnel during the pandemic and beyond.
The work of the programme is close to his heart, with family and friends working within the emergency services community.
He is passionate about supporting Mind's vision to ensure anyone experiencing poor mental health gets both support and respect.