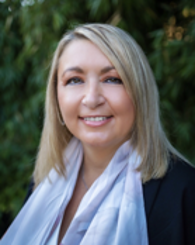 Lianne Deeming
CEO
,
Bluelight Commercial
Lianne is the Chief Executive Officer of BlueLight Commercial, owned by the Police and Crime Commissioners focussed on being the commercial Go-To place and trusted partner for policing, developing collaborative commercial processes, and creating a single voice to the market, with the aim to extend it services to other BlueLight services such as fire.
Lianne has 30 years' experience in the private and public sector, an engineering and business background in executive roles such as Chief Procurement Officer, Managing Director and Director Business Excellence in Tata Steel Europe. Lianne set up her own company, undertaking transformation projects on diversification strategies in additive manufacturing and zero-carbon economy. Lianne is an honorary visiting professor at Cardiff University, Fellow of the Royal Academy of Engineering and Fellow of the Institute of Materials, Minerals and Mining.