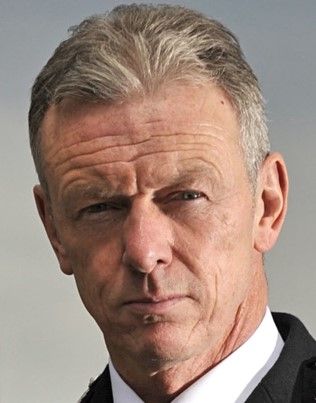 Lord Bernard Hogan Howe
Chair of the Advisory Council, Former Commissioner | Metropolitan Police Service
Lord Bernard Hogan-Howe was Commissioner of the Metropolitan Police between 2011 and 2017 following service as e Chief Constable of Merseyside and Her Majesties Inspector of Constabularies.

Under his leadership, the Merseyside and London saw significant decreases in crime and increases in efficiency. The Metropolitan Police being the only force in the country to maintain 32,000 police officers despite cuts of £600 million.

He was the most senior police officer in the country while the Metropolitan Police provided a police service the nearly 9 million people of London, lead the Counter Terrorism Policing for the United Kingdom and protected the Royal Family and Government throughout the world. He was directly accountable to the Home Secretary and Mayor of London.