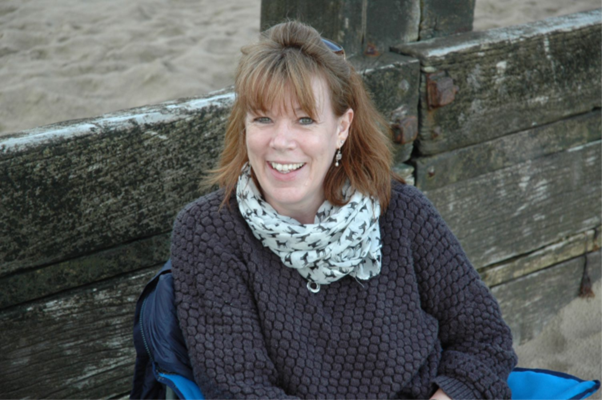 Lynda Sibson
Telemedicine Manager
,
East of England Stroke Telemedicine Partnership
Lynda Sibson has been the Telemedicine Manager for the East of England Stroke Telemedicine Partnership for over 11 years. The role involves the day-to-day operational management of the Out of Hours regional stroke telemedicine service, supporting local hospitals in the care of their stroke patients requiring thrombolysis. With a clinical background as a Primary Care Nurse Practitioner, Lynda has also worked within higher education, predominantly developing and delivering courses for paramedics.
One of the founders and Consultant Editors for the Journal of Paramedic Practice, Lynda is also a reviewer for: Nursing Times, British Journal of Nursing, International Journal of Paramedic Practise, and the British Journal of Hospital Medicine.