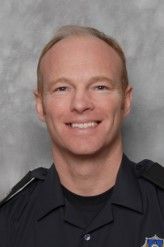 Mathew Walker
AM Service Support
,
Emergency Services Network
Mat joined WYFRS in Oct 2019 and prior to that was GM Operational Training Delivery in SYFR. He has also previously been seconded to the NRAT team as the Capability advisor – Command and Control.
One of Mats current references is SRO of the WYFRS ESMCP Project and he is leading the services efforts as an Assurance Partner utilising the opportunity to harness early adopter learning both for WYFRS and for the benefit of the UK FRS and 3ES partners.