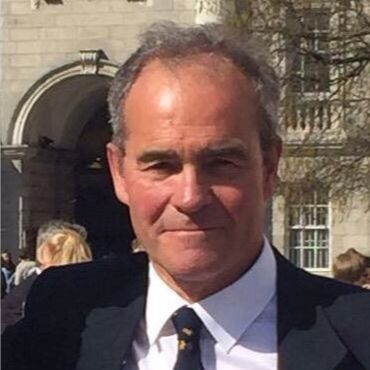 Mike Brettle
Chartered Meteorologist
,
Plumecast Ltd
United Kingdom
Mike Brettle is a chartered meteorologist and fellow of the Royal Meteorological Society.

He has worked in the British Antarctic Survey, Met Office and private sector companies serving the wind power industry, aviation, chemical and nuclear industries.

Much of his career has been devoted to measurements and analysis of wind flow and atmospheric turbulence. He has published popular and peer reviewed articles on the subject.

Latterly he has been working on an improved system to provide highly accurate and fast information on safe and hazardous areas from atmospheric plumes to all those in the emergency services who need it.