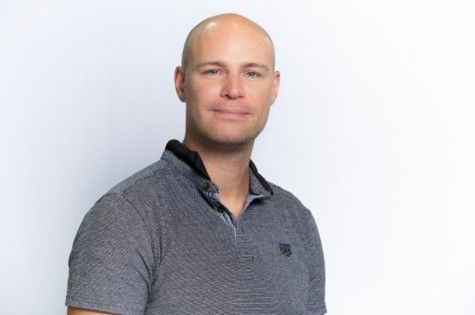 Mike Lennon
Mike is an experienced coach and workshop facilitator and holds an MSc in Positive Psychology and Coaching Psychology which he recently gained (2021) from the University of East London. Mike enjoys supporting others to enhance their wellbeing and performance through the means of coaching and training and in addition to The Fire Fighters Charity has worked with a variety of people, from new starters to senior leaders across a number of sectors including the pharmaceutical industry, media and advertising, financial institutions, charities and international agencies, thereby bringing a range of experiences to learning interactions. When working with individuals and groups Mike prioritises ensuring all feel safe, included and able to engage with and contribute to the learning experience openly and honestly.
Mike's special interest is helping individuals and teams to develop a mindful awareness of their existing strengths in the interests of using them to improve wellbeing and performance across a number of areas including resilience, engagement and enhanced relationships amongst others. As such In 2021 Mike gained a qualification as a Strengths Profile Practitioner through Cappfinity.
Mike lives in Birmingham with his wife and 2 children and 2 Guinea Pigs.