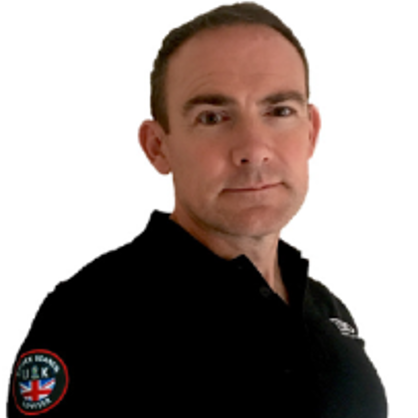 Murray Haynes
National Search Adviser
,
National Crime Agency
Murray is a Police Inspector with over 20yrs experience of specialist search operations. Since 2016 he has been the National Search Adviser within the NCA, supporting complex investigations throughout the UK, and to date has managed and consulted upon over 750 Crime, High-Risk missing person and Counter Terrorist search operations, including many of the highest profile cases of recent years.
He has a Masters' from Cambridge University, where he researched Police-led High-Risk missing persons searches, is a visiting instructor at the Police National Search Centre, presents to both NCA and HMCG search courses, and sits on various search-related national strategic boards.