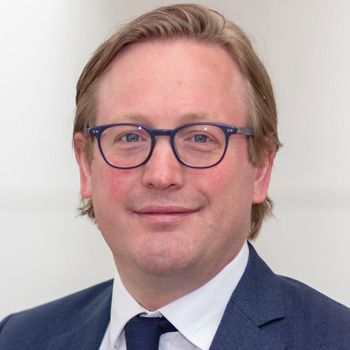 Professor Paul Taylor
National Policing Chief Scientific Advisor
,
NPCC
Paul Taylor is Professor of Psychology at Lancaster University, Professor of Human Interaction at the University of Twente, and director of the UK Centre for Research and Evidence on Security Threats (CREST).
Established in 2015, CREST has brought together over 140 researchers from 35 universities and SMEs to deliver research that informs policy and practice in security and policing.
Before this, Professor Taylor established Lancaster's Institute for security research, leading staff and students from ten departments and growing an interdisciplinary strength that still defines the Institute's contribution today.
Professor Taylor's research uses modelling and experimentation to understand and predict human cooperation and violence. Its implications have helped in the prevention of serious crime, the negotiation of hostage crises, and the use of data in national security.
Over his career Professor Taylor has contributed science advice to a number of high profile police investigations in the UK and overseas. In 2005 he received a Metropolitan Police Service Commissioner Commendation for his contributions.