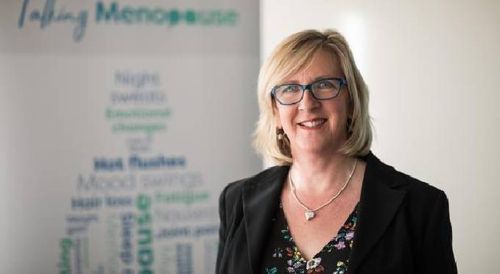 Sarah Davies
Director & Co-Founder
,
Talking Menopause
Sarah Davies is a multi-lingual, experienced and qualified business coach, facilitator and trainer who launched Talking Menopause in 2017 to increase menopause awareness, education and support at work to women and men across a broad range of organisations www.talkingmenopause.co.uk She feels passionate about making a difference to people's lives and previously helped Dr Louise Newson launch and as Business Manager manage www.menopausedoctor.co.uk.
Sarah previously spent over 10 years in senior international corporate roles before recruiting senior executives with Heidrick & Struggles with the Professional Services and Retail sectors.
Earlier in her career, Sarah worked in the IT Services Industry at Fujitsu-ICL, working in International business development and client management positions for global clients. She also worked at Thomas Cook running their B2B Global and Financial Services business for Western and Southern Europe. She has played an active role in a number of major cultural change and business transformation initiatives working at Board level.
She often contributes to national & regional News & Radio programmes and has published a number of articles in various business magazines.