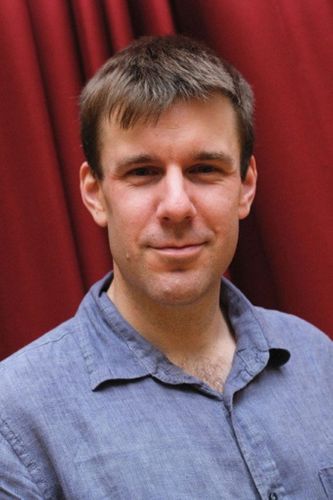 Seb Valentine
Seb is a detective Sergeant with Surrey Police, working in their domestic abuse unit. His Policing career started in the Met Police where, after 2 years as a volunteer Police Officer or 'Special', he caught the Policing bug and joined 'the job' full time in 2011. He chose Hounslow as the place to get experience and spent two years as a uniform constable answering 999 calls there. He also had the pleasure of seeing the sights of London from a different perspective as a public order officer.

Being an avid fan of 'The Sweeney', he always knew he was destined to be a detective. After a stint working on a new initiative to better deal with foreign national offenders and a few months as a street duties instructor and acting uniform Sergeant, Seb applied for CID. He attended Scotland Yard's Crime Academy, becoming a substantive detective in 2017. After serving in Hounslow CID and community safety unit he transferred to Surrey Police and choose to work in the safeguarding unit, training to be a specialist accredited child abuse investigator.

The son of a GP (who was also an artist) and a music teacher, he was born and raised in Bristol where he enjoyed a house full of music. He attended King Edward's School, Bath, where he joined the choir and sang many services in the awesome Bath Abbey. He also played the violin and was a member of multiple music groups including a medieval group where he played medieval fiddle and Psaltery (a medieval stringed instrument). He studied voice at the Royal College of Music between 2000 and 2005, gaining a Bachelor of Music degree in vocal performance. Seb then spent the next few years working for Opera companies all over the UK and touring the USA for 3 months with the Carl Rosa Opera Company. he hasn't sung a wide range of roles from Pantomime and Gilbert and Sullivan to Mozart and Verdi.