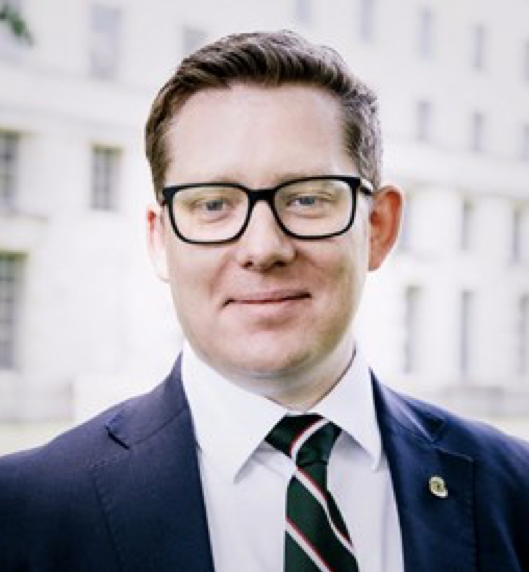 Sebastian Bassett-James
Head of National Security and Risk Unit. (NSRU) Cabinet Office
Sebastian sits at the centre of the Resilience profession as Director for Strategic Partnerships at the Emergency Planning Society, the industry body for Resilience Professionals. His focus is on bringing the community together and on building on previous incidents to improve our ways of working as a community.
In his day job, he leads the Crisis Management Excellence Programme and is responsible for the competence of crisis managers across the Civil Service. He has previously managed COBR and has responded to terror incidents, overt and covert military deployments, cyber-enabled incidents, major fires, CBRN events, floods and major international incidents. He was responsible for the security assurance of the US Presidential State Visit, Established the National Flood Response Centre and passed protective legislation through Parliament.
He has set up and run multiple tier 1 and 2 exercises across the UK and Europe and is Chair of the Professionals branch of the Royal British Legion.