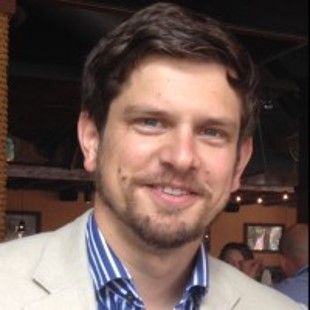 Simon Hampshire
Product Manager
,
UK Hydrographic Office - Resilience Direct
Simon manages the Geospatial web services and Tidal Data Services from the UKHO. These services are designed to support users from public services, commercial and non-commercial organisations and the public across the UK and globally.
Simon has held a number of key roles within the UKHO over the past 16 years. He has worked in technical, support, engagement and leadership roles covering all key stakeholders from MoD, Government, NATO, Global Navigation and other Commercial markets. He has also developed proofs-of-concept to meet Royal Navy, MoD and NATO requirements.