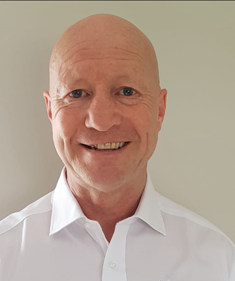 Steve North
IRRTC Rescue Director & UKRO Assessor Development Officer & Project Manager Ukraine IDP
,
UKRO
During my Fire Service career I dedicated myself to saving lives and improving standards of rescue crews both here in the UK and Overseas, the UKRO has been a huge part of my journey in developing me and my knowledge in RTC extrication
I very much enjoy sharing the knowledge on a humanitarian basis helping countries less fortunate than ours.
I still believe that there is much more to teach before hanging up my overalls!!