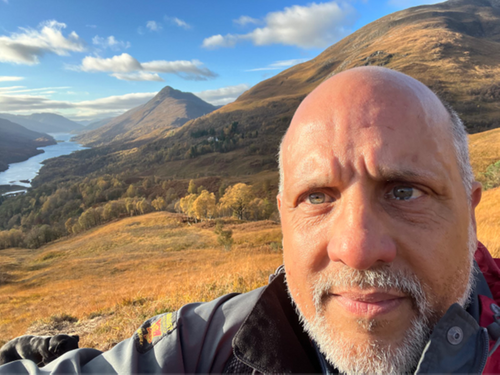 Stuart Kenny
Search Manager, Kent Search & Recue,
,
Chairman National Search And Rescue Dog Association [NSARDA] Director, SarStuff CIC
Stuart Kenny is a Lowland Rescue Search Manager and a member of Kent Search And Rescue (KSAR) for over 15 years now and has been involved with over 430 searches during that time. Stuart has recently finished his four-year tenure as Deputy Head and then Head of Unit for KSAR. He was also appointed Chairman of NSARDA in 2018, continues in this role and first qualified as an NSARDA dog handler 13 years ago. Stuart is currently Water Operations Lead for KSAR, a very active Search Manager, Team Leader, Canoe / Kayak Operator, Sonar Operator, First Responder, Dog Handler and Assessor. Stuart has taught Search Management nationally to Lowland Teams for nearly 10 years and is a Director of SarStuff CIC, a not for profit company that has built numerous software systems for the search and rescue community including missing person / incident management, team management, missing person statistics and text location solutions. Stuart is an IT Consultant and business owner who lives with his wife Jo Kenny, a Senior Probation Officer in Kent. Both are long term members of KSAR and they have always been working with missing person search dogs. Both Stuart and Jo are also both BCU Level 3 Canoe and Kayak Coaches with over 30 years coaching experience. In my world there is only work and SAR !