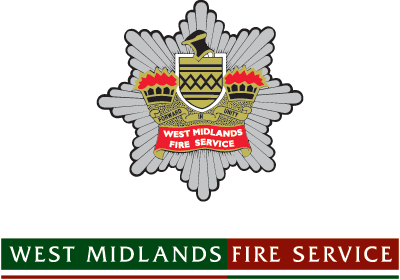 West Midlands Fire Service Extrication Challenge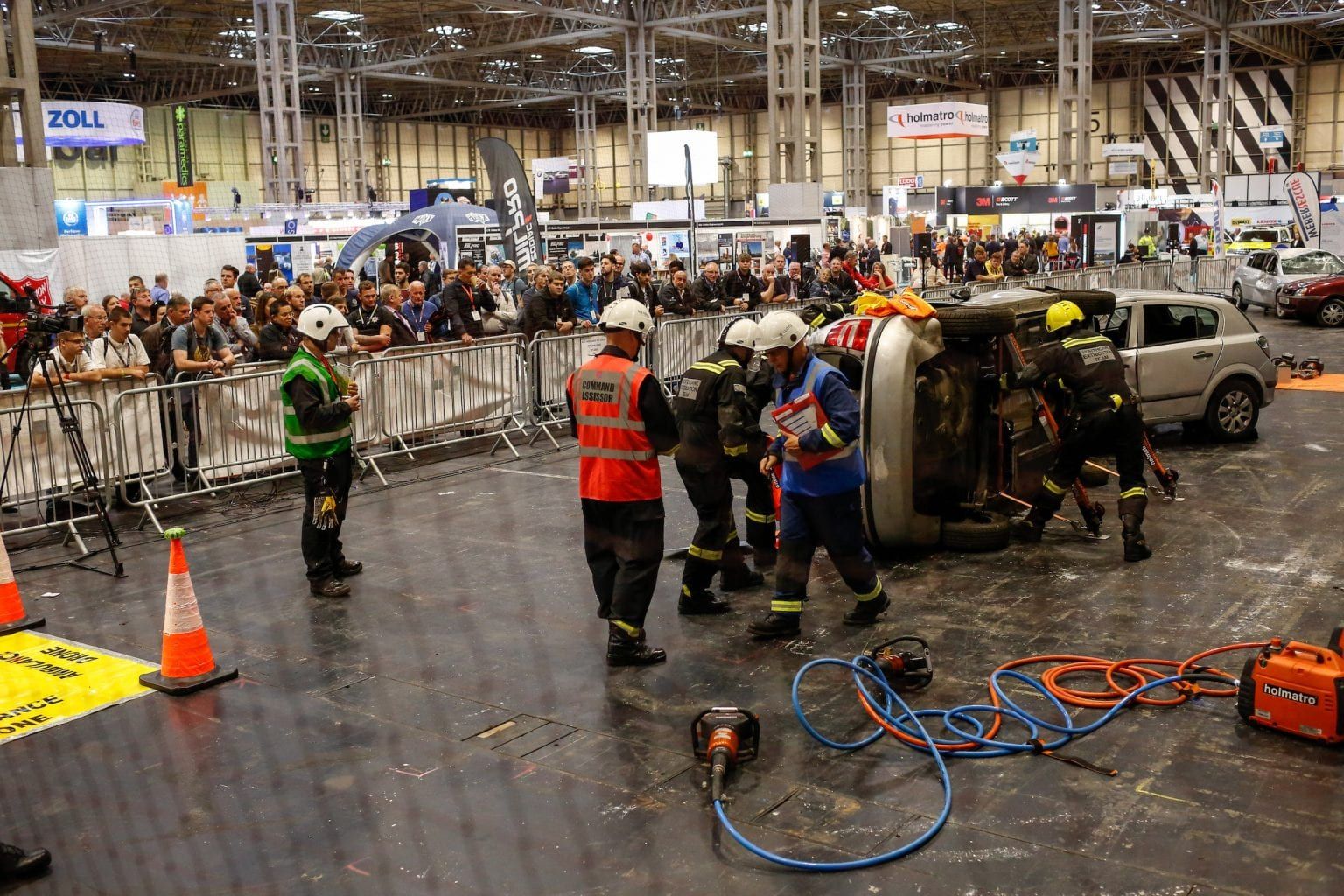 Hosted by West Midlands Fire Service (WMFS) and judged by UKRO
The competition takes place live on the exhibition floor enabling visitors to get up close to the action. It will be a highly interactive and immersive experience, with live streaming on the big screen of body-worn cameras on the Officer in Charge, Casualty Carer and Technology Team in each team.
Best safe-working practices will be in the spotlight as skills including incident command and control, safety and scene assessment, extrication, professional pre-hospital care and expert use of rescue equipment are put to the test.
TIMINGS - STARTS FROM 11:00 EVERY HOUR TILL 16:00
West Midlands Fire Service Trauma Challenge
Hosted by West Midlands Fire Service (WMFS) and judged by UKRO
The Trauma Challenge will once again see teams of two who will experience visual and audio inputs from an incident that has been set up and filmed especially, in an 'immersive' tent. They'll face a realistic trauma scenario and have 10 minutes to assess, treat, 'package' and hand over the patient to a medic.
Adding even more realism will be members of the WMFS Casualty Simulation Group (CSG) whose volunteers play the roles of casualties year-round for training events and exercises, complete with make-up and prosthetics.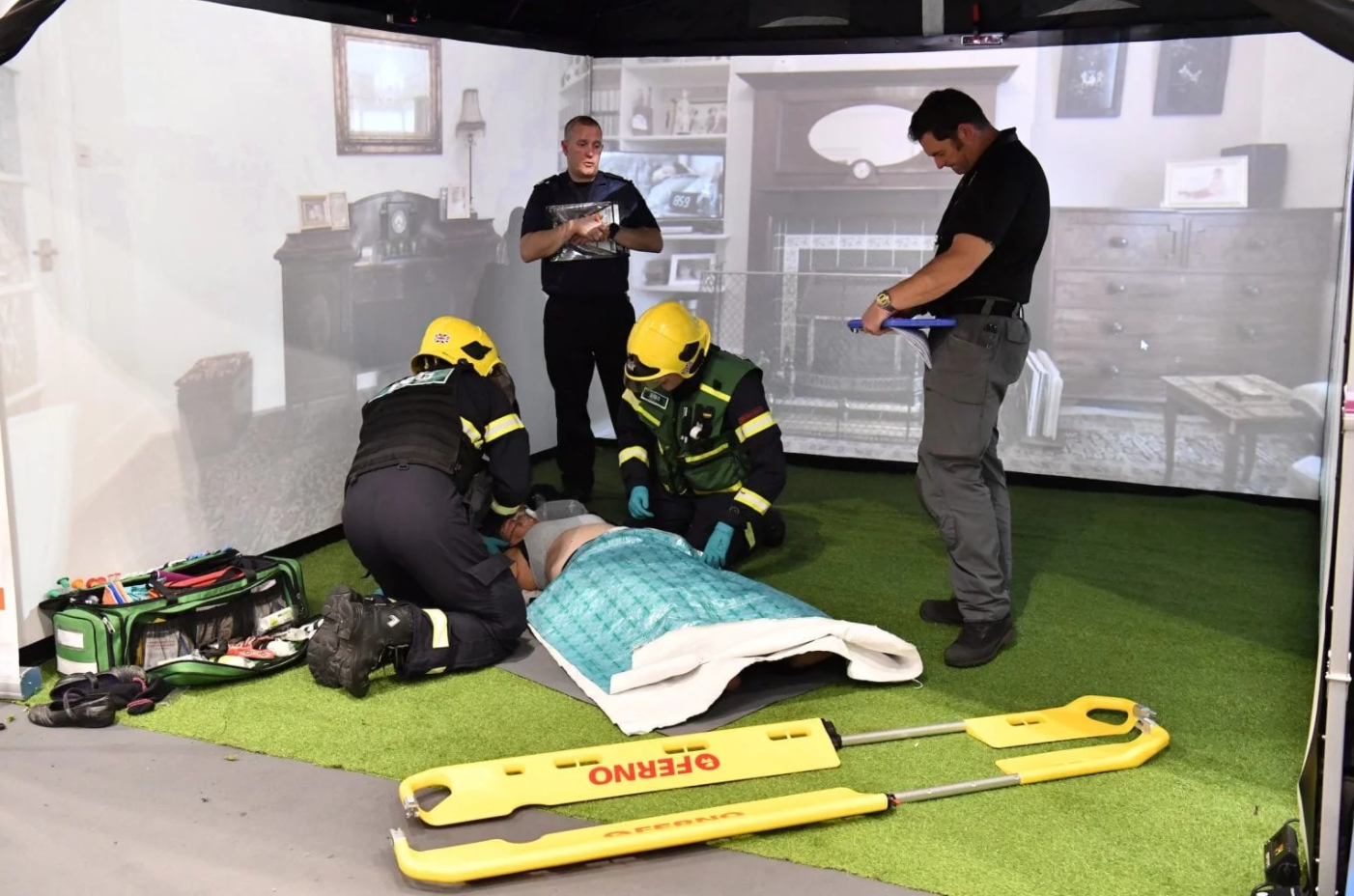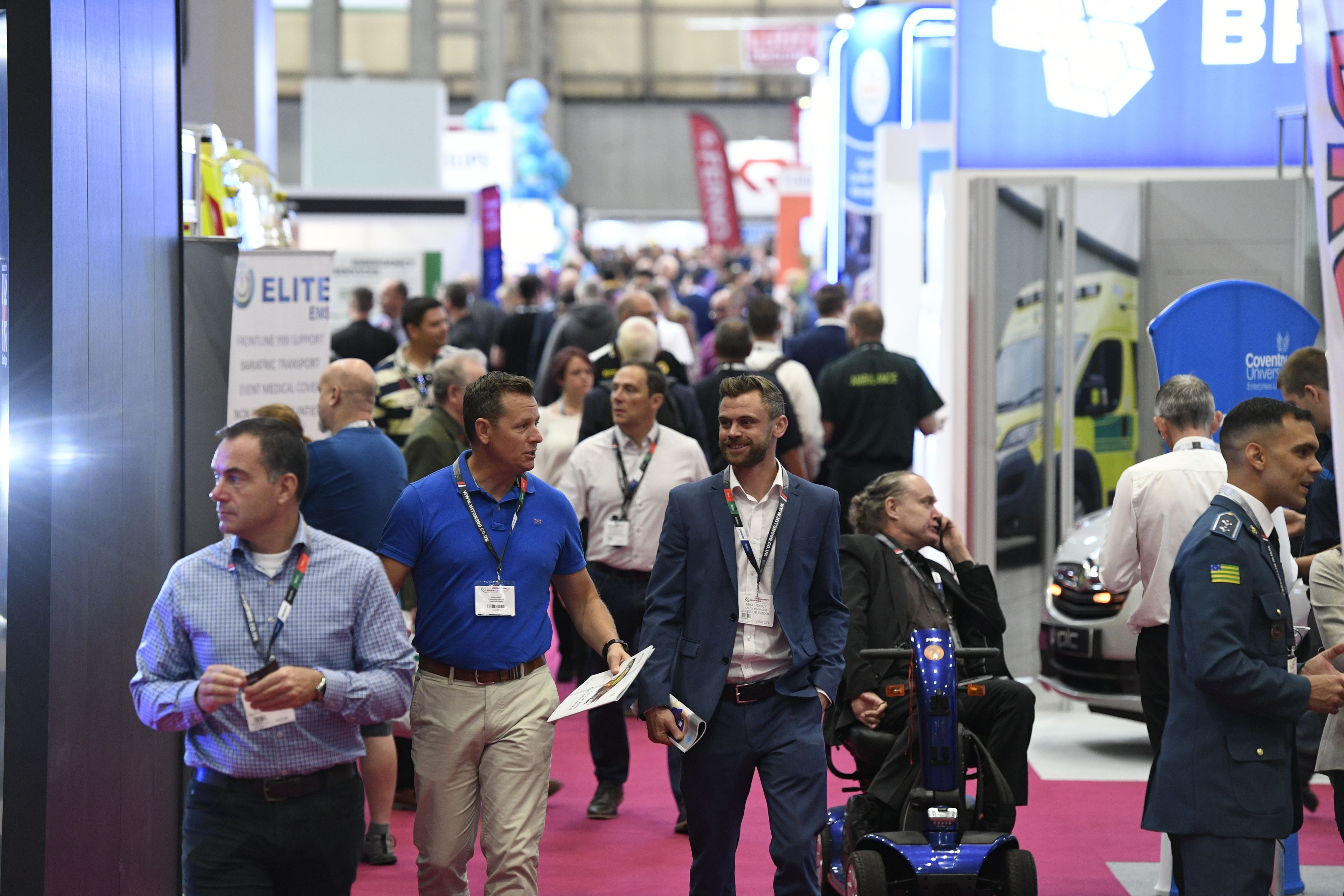 REGISTER YOUR INTEREST TODAY
Register your interest today and be the first to hear about the UK's leading annual showcase of the blue light sector.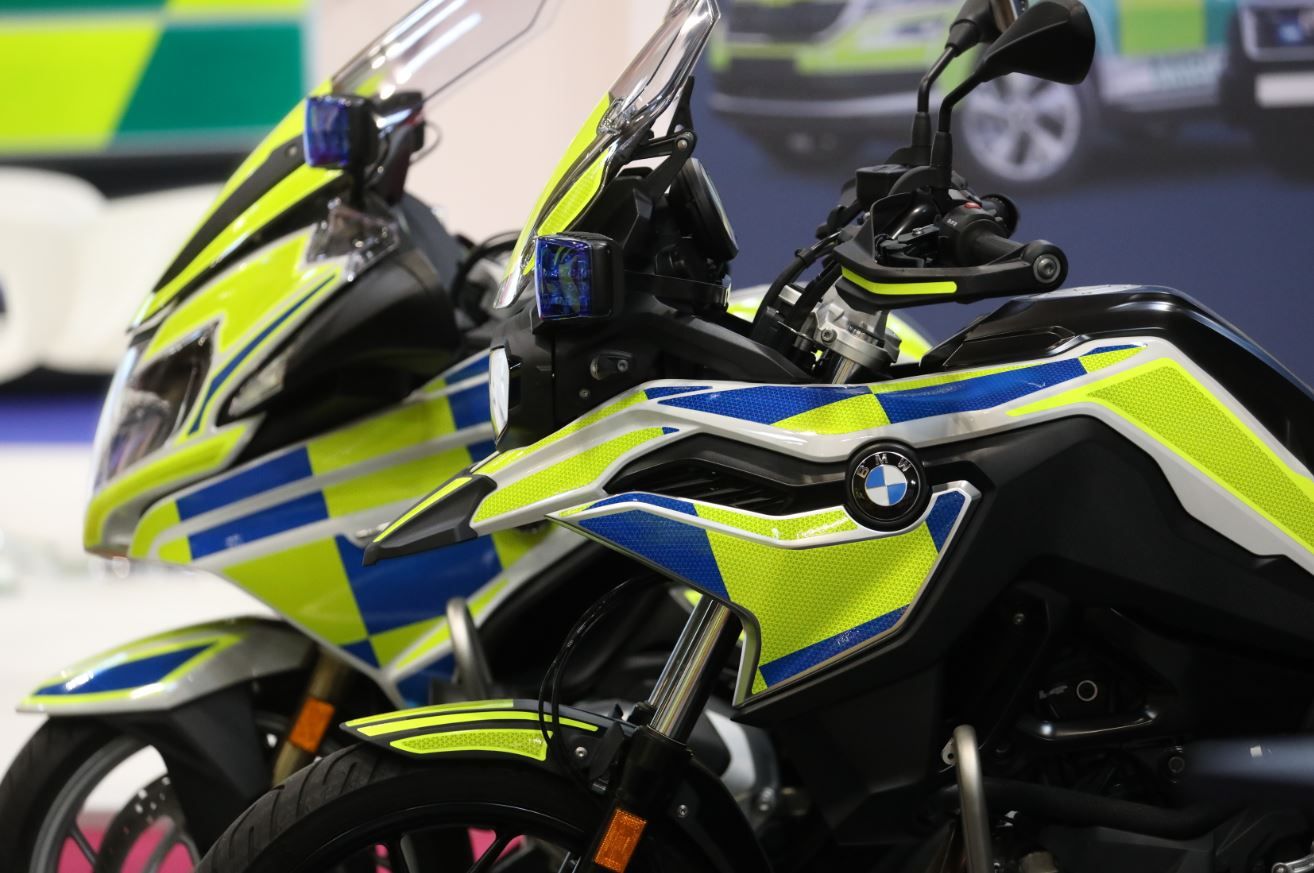 450+ EXHIBITORS
With over 450+ exhibitors at the show, meet the experts face to face and get the solutions you need for your everyday challenges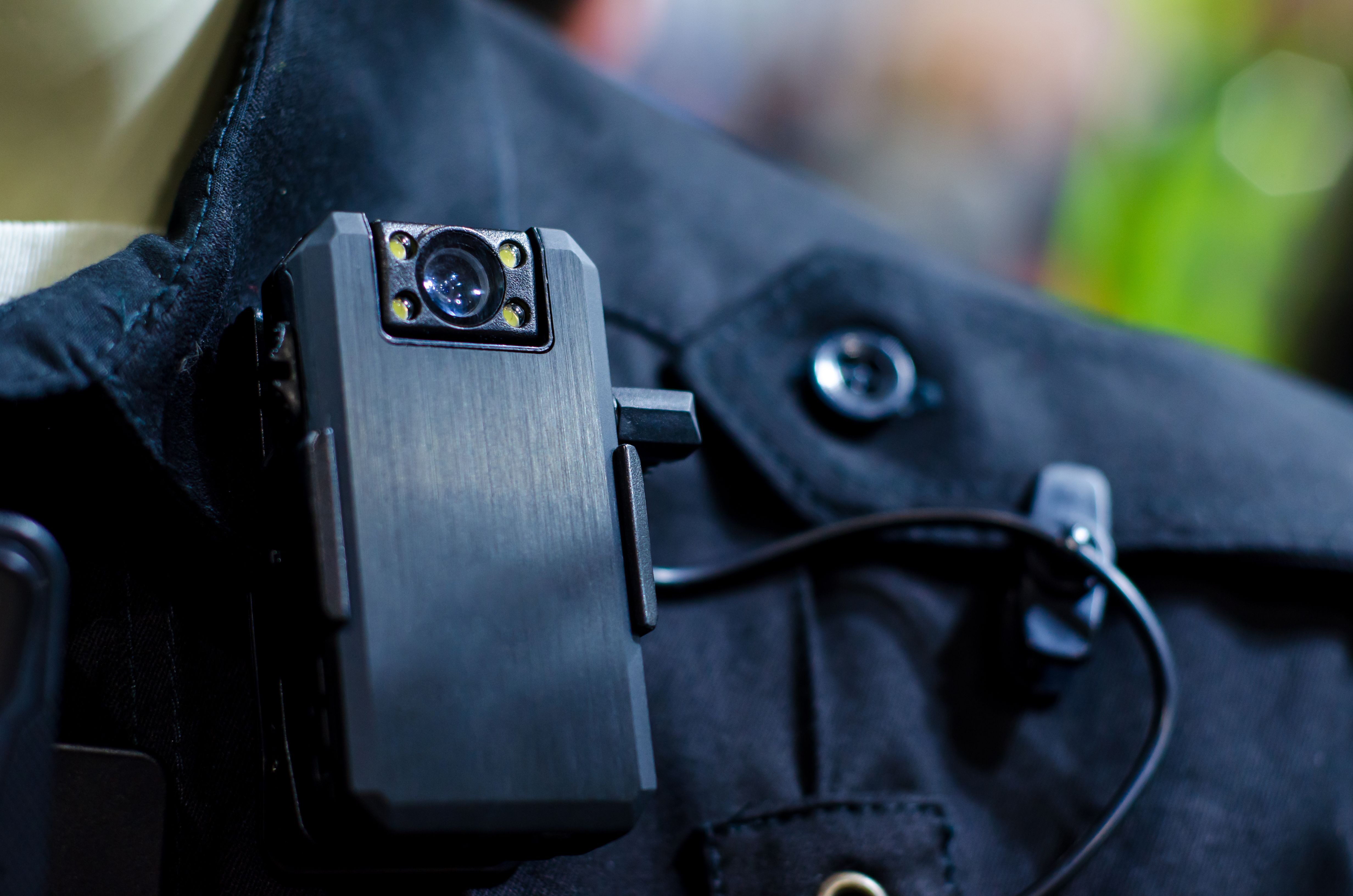 10,000+ PRODUCTS & SOLUTIONS
Plan ahead and learn more about the products & solutions that will be on offer at the show.