Hosted by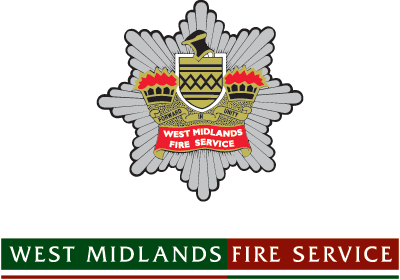 and judged by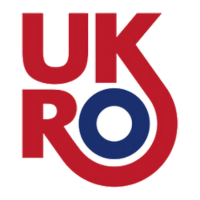 Taking place live on the exhibition floor, cheer on the teams as they take part in the highly immersive Extrication & Trauma Challenge.
Keep an eye on the action on the big screen, as the teams' efforts are broadcast live through their body-worn cameras.
Witness best safe-working practices in action as you join the Officer in Charge, Casualty Carer and Technology Team for scene assessment, extrication, professional pre-hospital care and expert use of rescue equipment.