THE UK'S AWARD-WINNING EMERGENCY SERVICES SHOW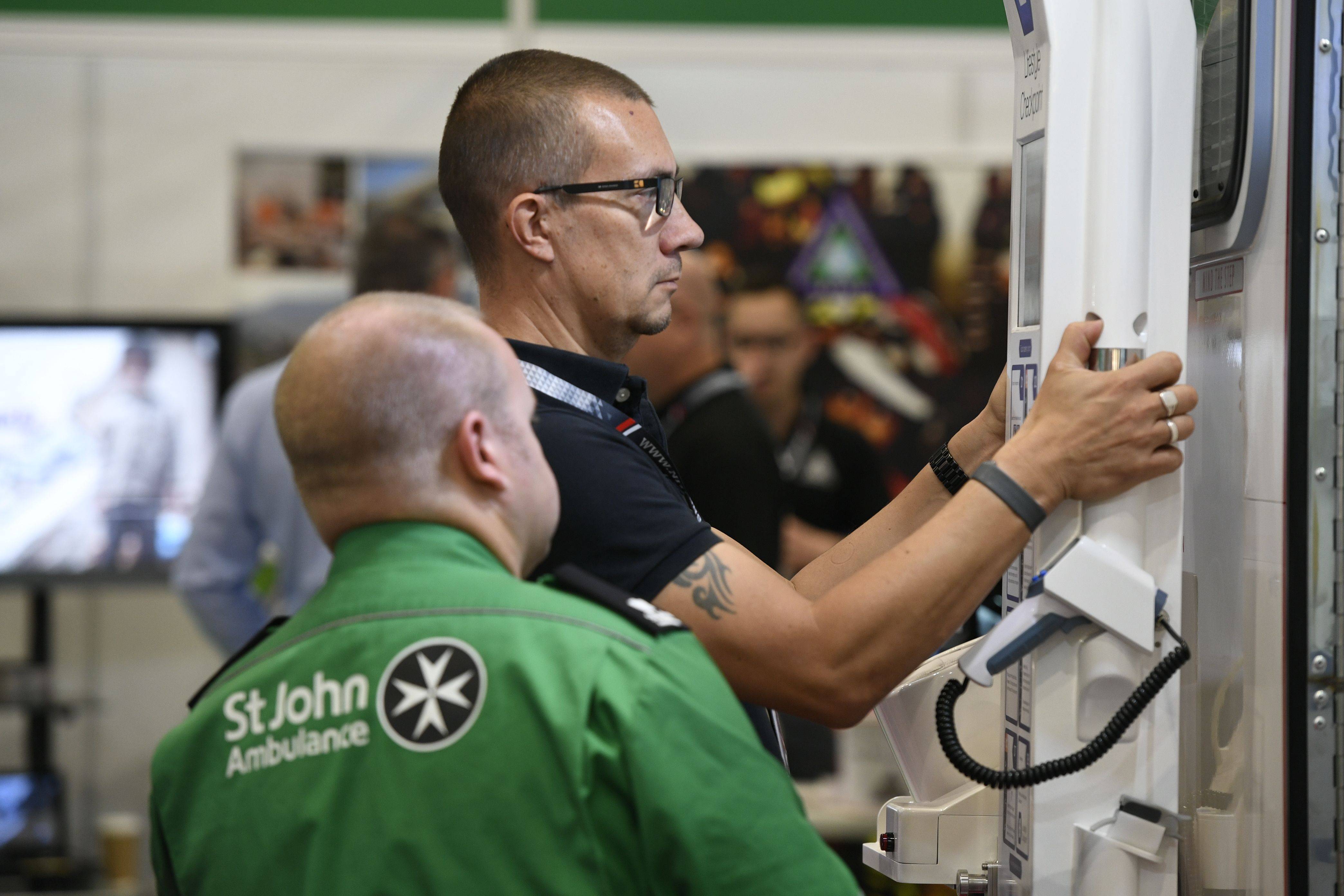 Why Exhibit?
Put your solutions in front of thousands of key decision-makers from the police, fire and rescue, ambulance, and search and rescue services. Hosting 450+ leading industry suppliers, The Emergency Services Show provides a powerful forum to meet with operational and procurement teams, framework providers and all personnel looking for technologies, equipment, and solutions to improve public safety and emergency response.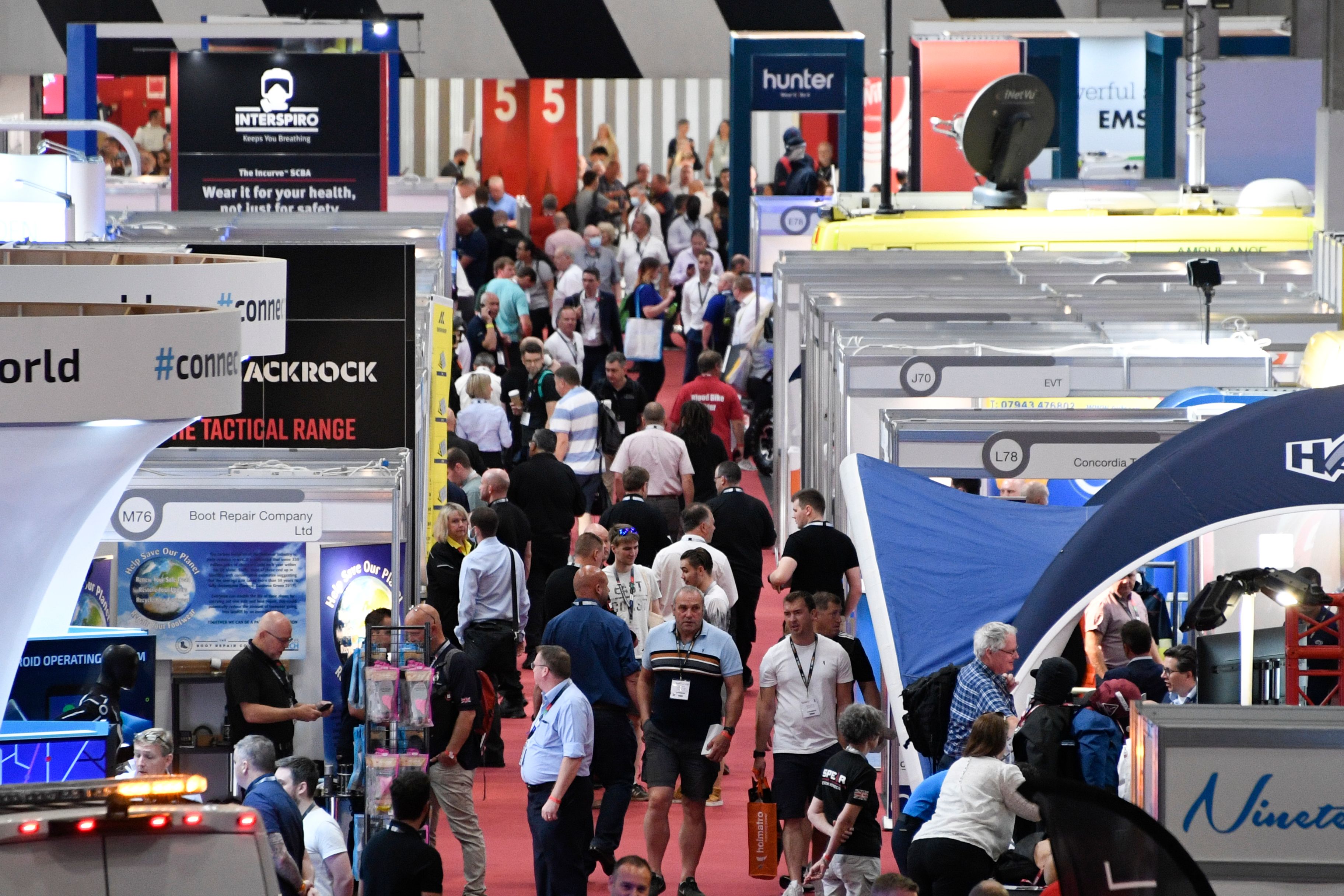 Why Visit?
The Emergency Services Show offers the ideal opportunity to meet hundreds of the industry's leading companies who will be showcasing the latest innovations, solutions, and emerging technologies. Get inspired with fresh ideas and practical takeaways from 6 free-to-attend theatres of CPD-certified content, experience live demonstrations and take advantage of the many networking opportunities available throughout the event.
Over 9,000 blue light professionals were reunited at the show last September. Following its successful launch in 2021, Future Policing will return once again, and provide a dedicated area showcasing the latest technologies, equipment, and training for the policing sector. Combined with a high-level conference tackling the most challenging and critical topics facing the future of policing, it is the ideal opportunity for visitors to gain direct insight into the skills and capabilities to equip the police workforce.
Future Policing is supported by a dedicated Advisory Council, chaired by Lord Bernard Hogan-Howe, who gather to offer industry insights, updates, and advice to ensure its success.

Latest Exhibitor News from Emergency Services Times

Stay informed about your industry – read the latest multi-agency news from emergency services and their partner agencies with the single aim of improving public safety.
Register here for your free online access.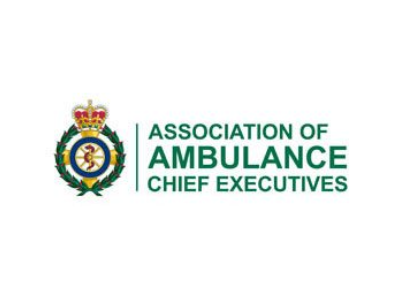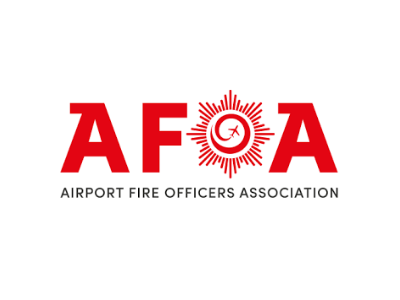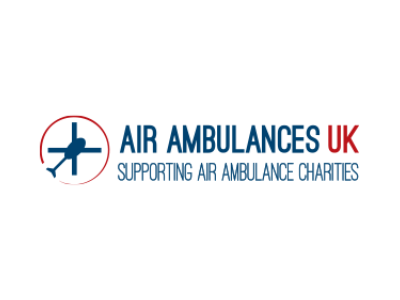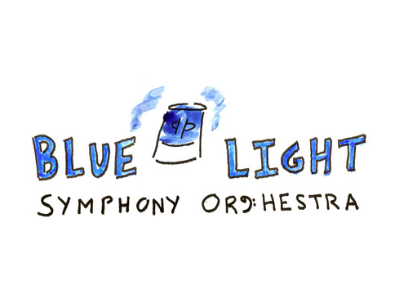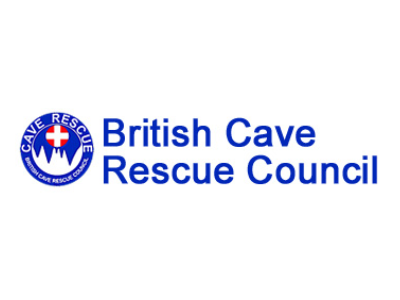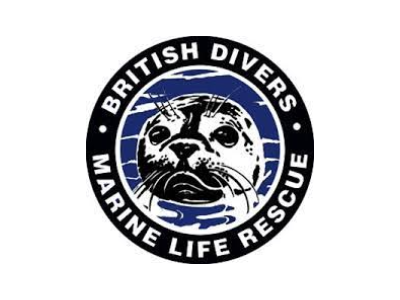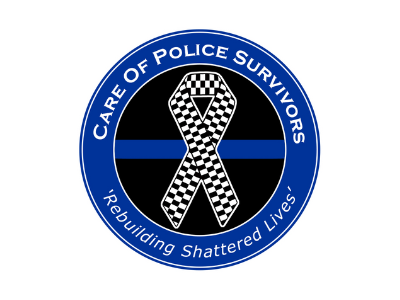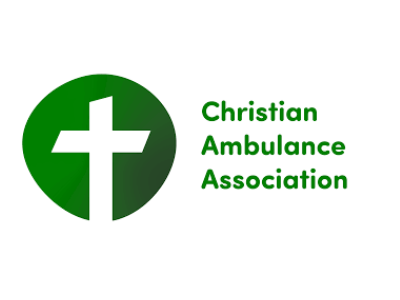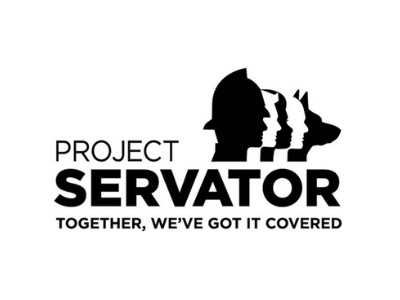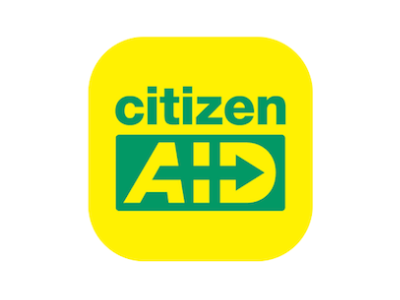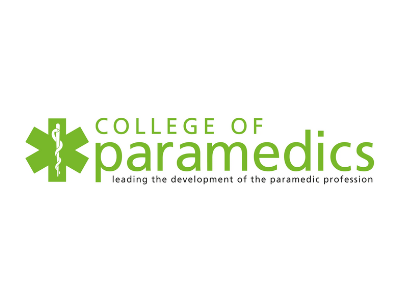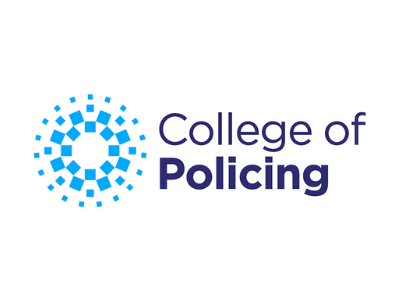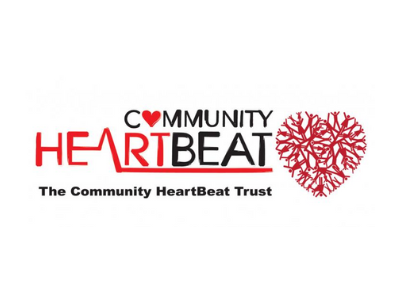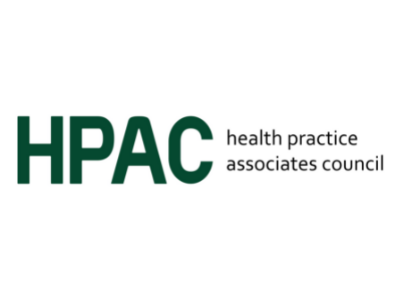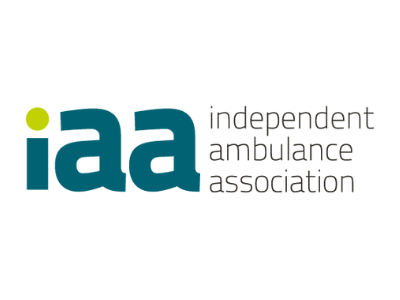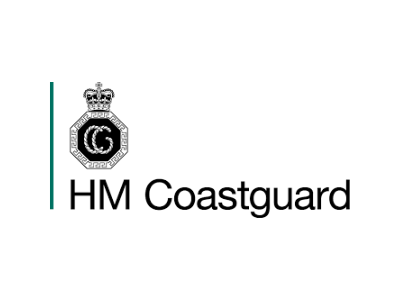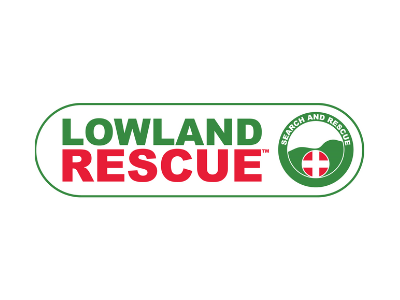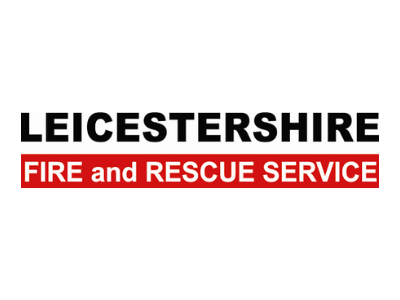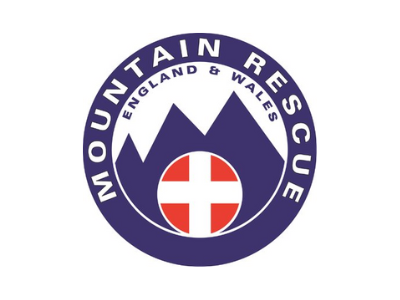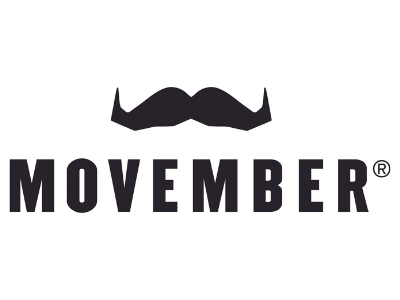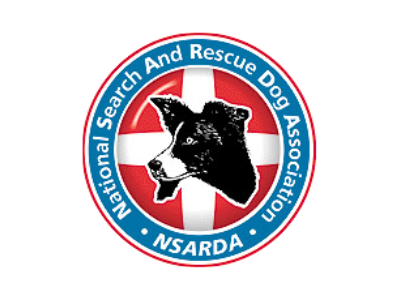 WHAT'S EVERYONE SAYING...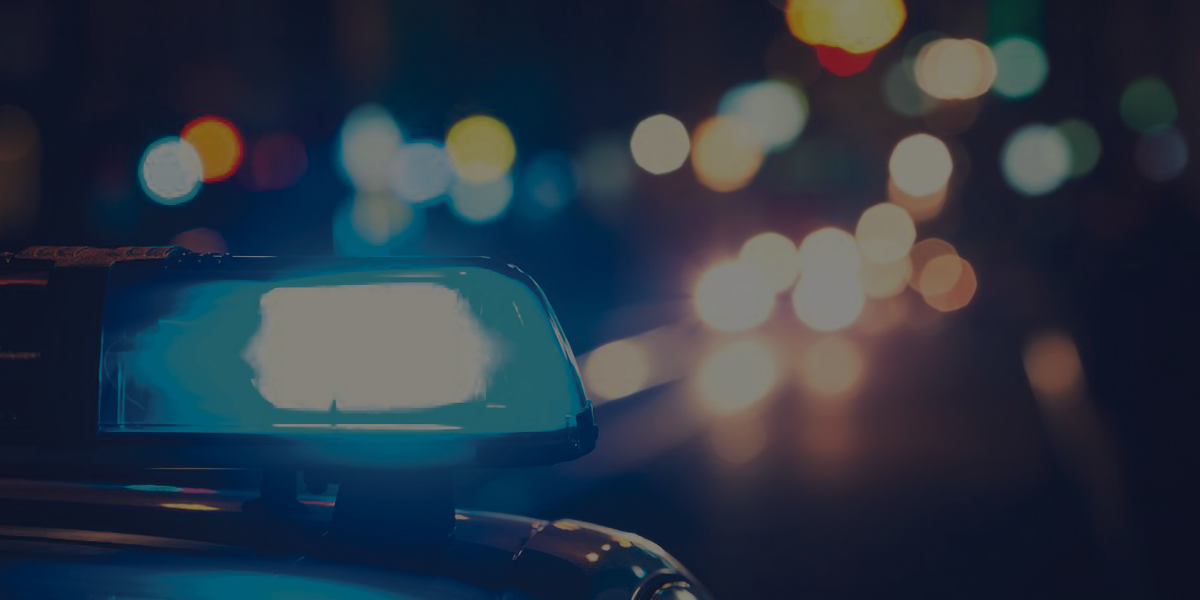 The Emergency Services Show has been an incredible platform for us. Everybody is here to learn about what every manufacturer has to offer and where technology is going so that we can help keep responders safer. It's all about technology, and not just what's available now but what will be available tomorrow.

What a brilliant show! So many new products and equipment for us to see. Can't wait to attend the next one.

We have had a great time! Interesting talks, lots of products and innovations, everything is all here!

I have attended some interesting talks at the conference today, it's great to spotlight in the future of policing and how we can tackle today's issues and beyond."

This emergency services show is an interactive innovative experience for all, you will no doubt come away having learnt or been exposed to something new that will benefit your organization

I would recommend visiting this show as it gives a good insight into what goes on in the Emergency Services world and of the back up and equipment being provided, by firms supporting them

Thoroughly enjoyed the show was really nice to be around like minded people and see the new innovations, everyone was really friendly and helpful had a great time look forward to next year!

The Emergency Services Show is an excellent opportunity for the various organisations and providers to interact and showcase their goods and services, as well as bringing a vitally important welfare and support fraternity together that serves the greater community, often in difficult or challenging circumstances